Boiler Repair & Installation
in essex.
Boilers 4 Essex are your go to team for anything and everything boilers in Essex.  We carry out:
We also work on both domestic and commercial boilers including: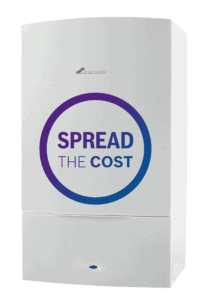 The Best Boilers For The Best Customers!
In our experience fitting cheap boilers for customers is just a false economy.  Thats why at Boilers 4 Essex we only fit the best boilers from the best and most reputable manufacturers.  As approved boiler installation engineers for the top manufacturers such as Worcester Bosch, Ideal, Vaillant and Baxi we can offer you extended warranties up to 12 years at no added cost to yourself.
If your boiler has taken you by surprise by breaking down why not take advantage of our great BUY NOW PAY LATER or 0% FINANCE options and give yourself some breathing space.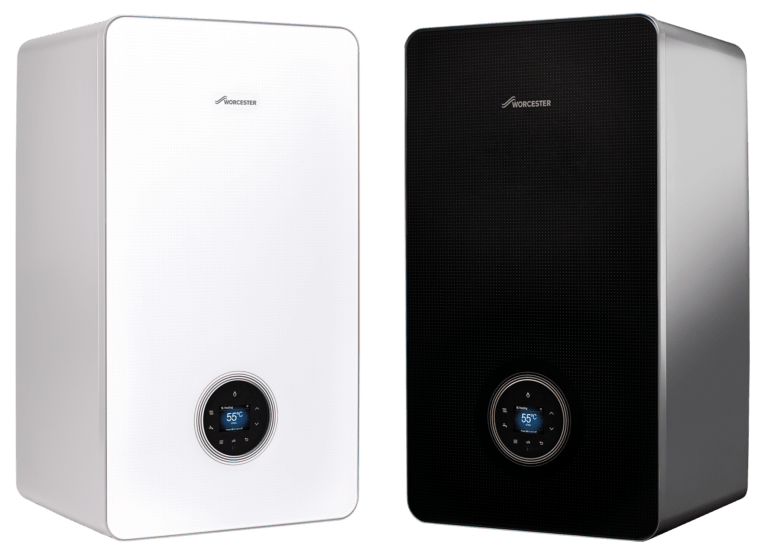 Essex's Trusted boiler service
Whether you need a boiler repair, new boiler quote or advise on boiler finance we are here to help.
The team at Boilers 4 Essex are always happy to help with any queries you may have.
We install and maintain gas boilers, electric boilers and lpg boilers both domestic and commercial.
Boilers 4 Essex are proud to be approved installers for all the biggest and best
boiler manufacturers in the UK.

Let Us Get The Heat Back On!
If you would like some information about any of our products or services please get in touch.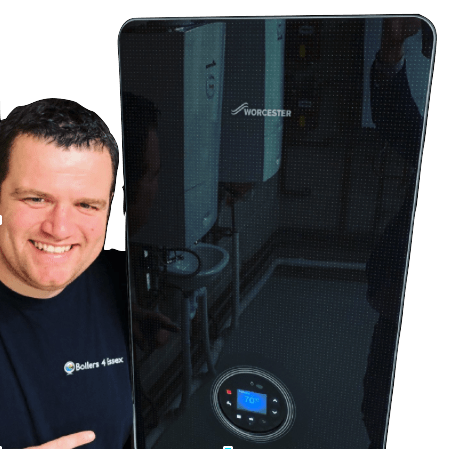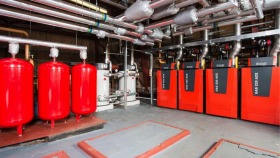 Welcome to the beating heart of operational prowess — the commercial plant room. A symphony of machinery and technology, these often-overlooked spaces are the unsung heroes ensuring the seamless functionality of our bustling commercial spaces. In this exploration, we dive into the intricate world of plant room installations, where the marriage of design ingenuity and cutting-edge technology gives rise to the backbone of operational efficiency.
Understanding the Core:
A plant room is more than just a technical hub; it's the nerve center where boilers, HVAC systems, pumps, and an array of other components collaborate to create the ideal environment for productivity. From hospitals demanding precise climate control to manufacturing facilities requiring robust heating solutions, the design of these spaces is as diverse as the industries they serve.
Greening the Infrastructure:
The winds of change are blowing through plant room installations as sustainability takes center stage. Discover how eco-friendly technologies are transforming these spaces, reducing energy footprints and aligning commercial endeavors with a commitment to environmental stewardship.
The Rise of Smart Systems:
Step into the future with us as we unravel the impact of smart technologies on plant room installations. From interconnected sensors to intelligent control systems, witness how automation is revolutionising efficiency, minimising downtime, and providing a glimpse into the future of seamlessly operated commercial spaces.
Overcoming Challenges:
Navigating the complexities of plant room installations comes with its share of challenges. We address the common hurdles, from spatial limitations to regulatory intricacies, providing insights and solutions that pave the way for successful implementations.
A Glimpse into Tomorrow:
Peek into the crystal ball of industry trends as we explore the innovations shaping the future of plant room installations. Artificial intelligence, machine learning, and other cutting-edge technologies are not just buzzwords; they are the driving forces behind the next generation of commercial infrastructure.
Expert Voices:
What better way to gain wisdom than from those in the trenches? Our interviews with industry leaders provide a firsthand account of the current landscape, offering invaluable insights into trends, challenges, and the exciting possibilities on the horizon.
Your Guide to Success:
For those embarking on the journey of plant room installations, our practical checklist serves as a compass, guiding you through the intricacies from design conceptualization to ongoing maintenance.
As we uncover the layers of commercial plant room installations, it becomes clear that these spaces are not just technical enclaves; they are the pulse of efficiency, sustainability, and innovation in the ever-evolving realm of commercial operations. Join us on this journey where technology meets ingenuity, and the future of commercial spaces is being forged.
Read More »