Heat Only Boiler Installations In Essex
Boilers 4 Essex offer a wide range of heat only boilers.  This type of boiler can also be known as conventional or regular.  Including heat only boilers from Worcester Bosch, Baxi and Ideal.  We are accredited installers for these conventional boiler manufacturers allowing us to offer extended warranties to you at no extra cost.
A typical heat only boiler replacement takes one day to complete.  All our work carries our own Boilers 4 Essex Workmanship Guarantee.
We also covert conventional heating systems to combi boiler systems.  A great way of creating more space in your home.  Most combi boiler conversions take 2 days.
We have a great value offer currently on this Worcestrer Bosch 8000 style heat only boiler.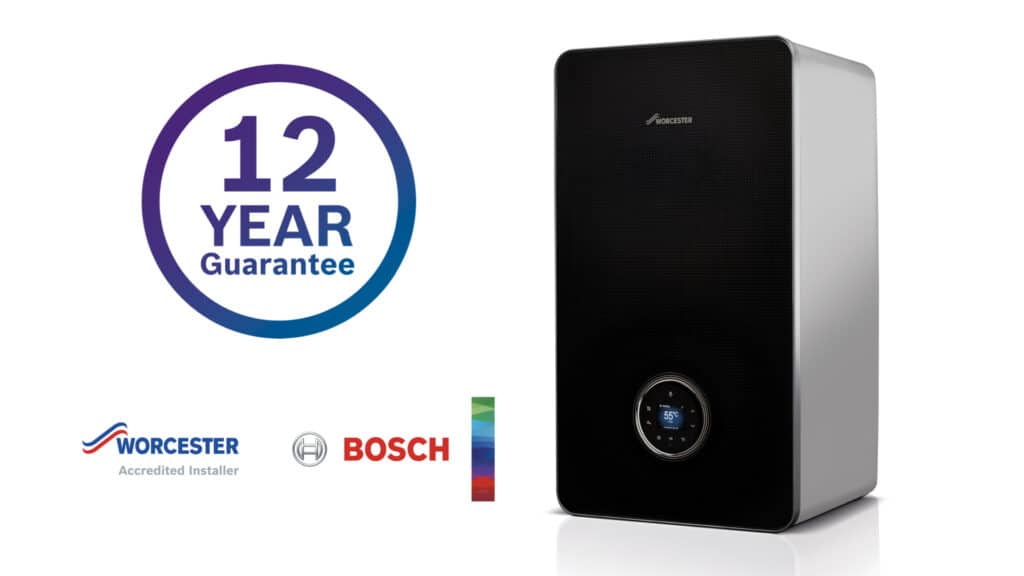 What Is A Heat Only Boiler?
Regular boilers (sometimes known as traditional, conventional or heat only boilers) are ideally suited to homes that already have a traditional heating and hot water system which is linked to a separate hot water cylinder. These boilers also need a cold water storage tank in the loft to feed the hot water cylinder as well as a tank that maintains the water level of the central heating system.
A regular boiler may be the best option for replacing an existing boiler if the property has an older radiator system, as it might not be able to cope with the higher water pressure that is delivered by system or combi boilers.
A good option in areas where water pressure is low.
Ideal where there are two or more bathrooms.
Perfect for homes where a lot of hot water is used at the same time.
Compatible with solar water heating systems for a lower carbon footprint and lower energy costs.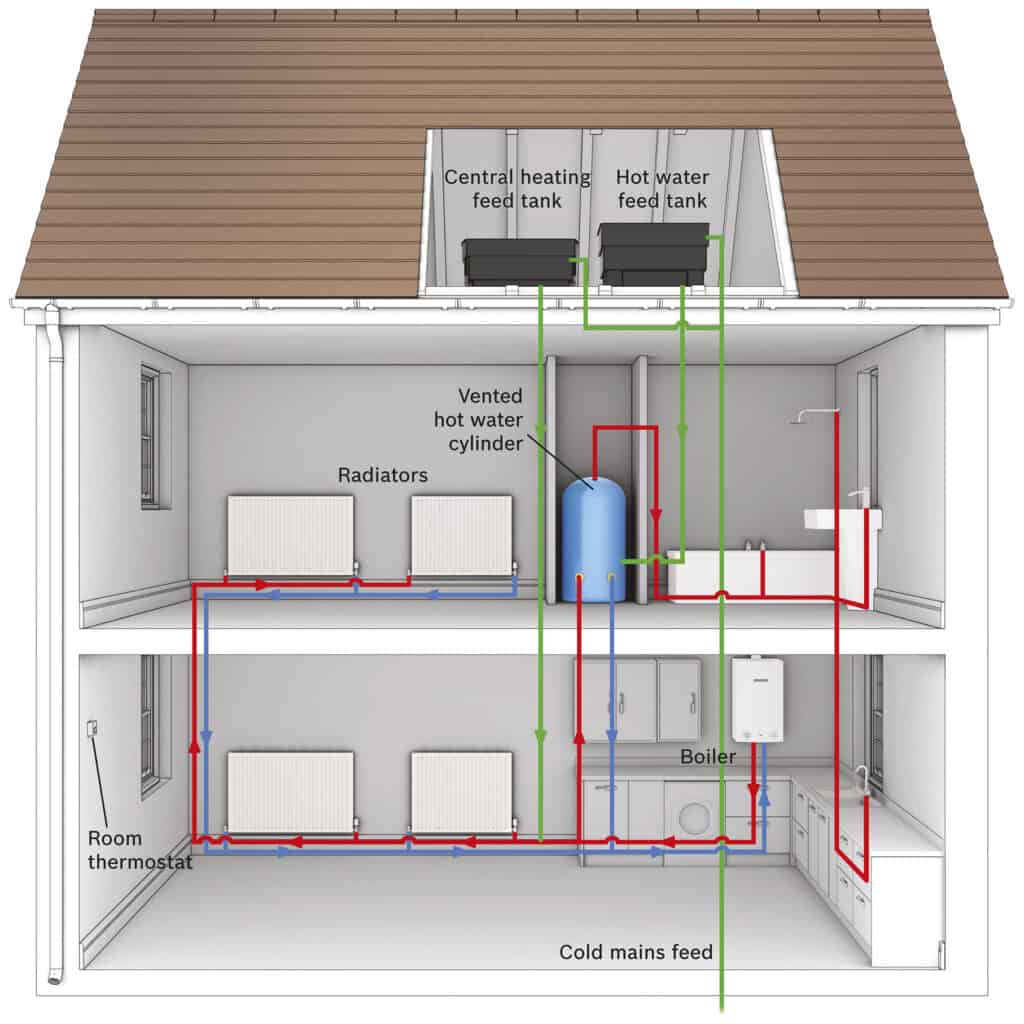 Accredited Heat Only / Regular
Boiler Installers
Boilers 4 Essex are approved conventional boiler installers for the top boiler manufacturers in the UK.  Including Worcester Bosch and Baxi.  We have a wide range of boilers including the attractive Worcester Bosch 8000 life combi boiler.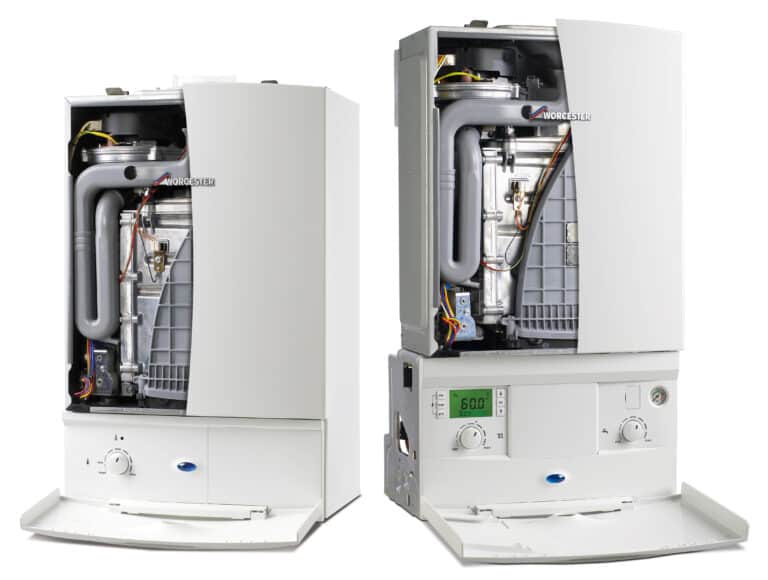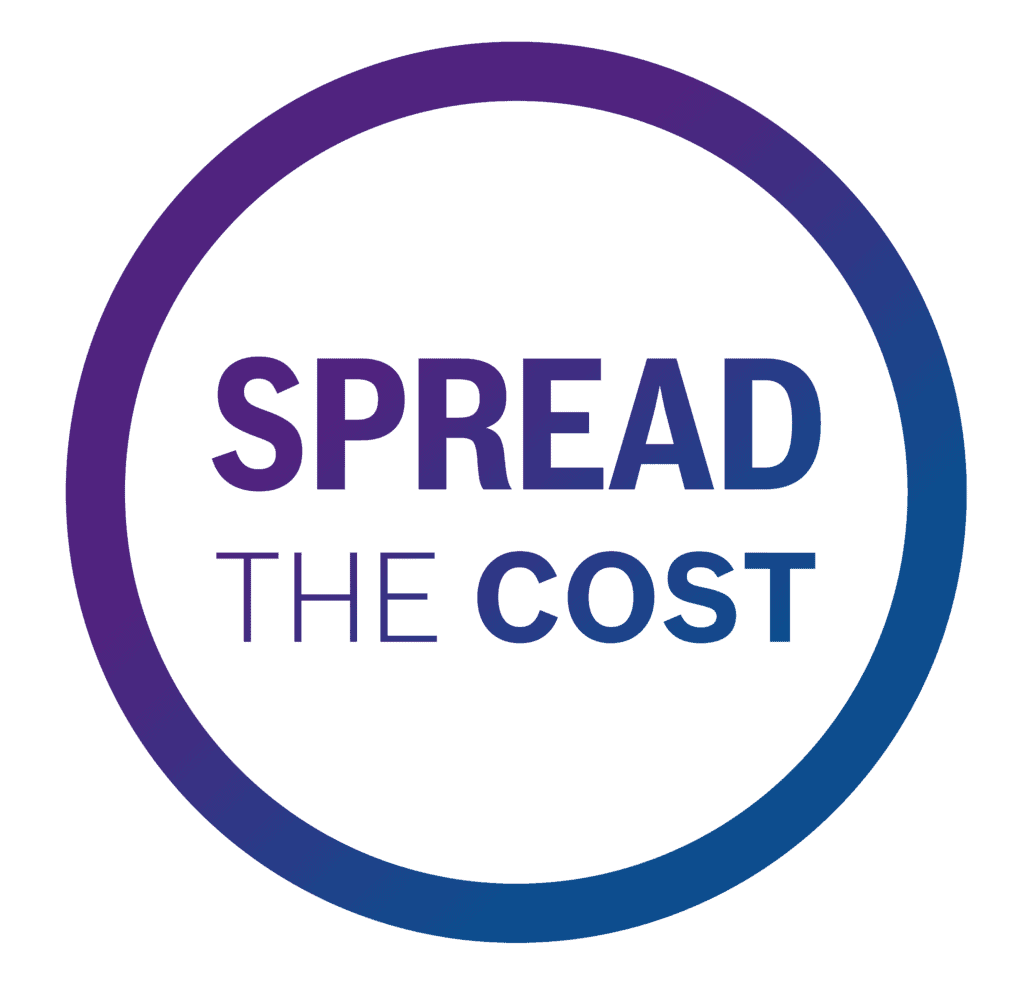 A new boiler installation is not always  budgeted for.  Let's be honest boilers break down when we least want them to and we we least expect it.   
With our easy payment plans you can have a quality boiler and spread the cost with manageable monthly payment options.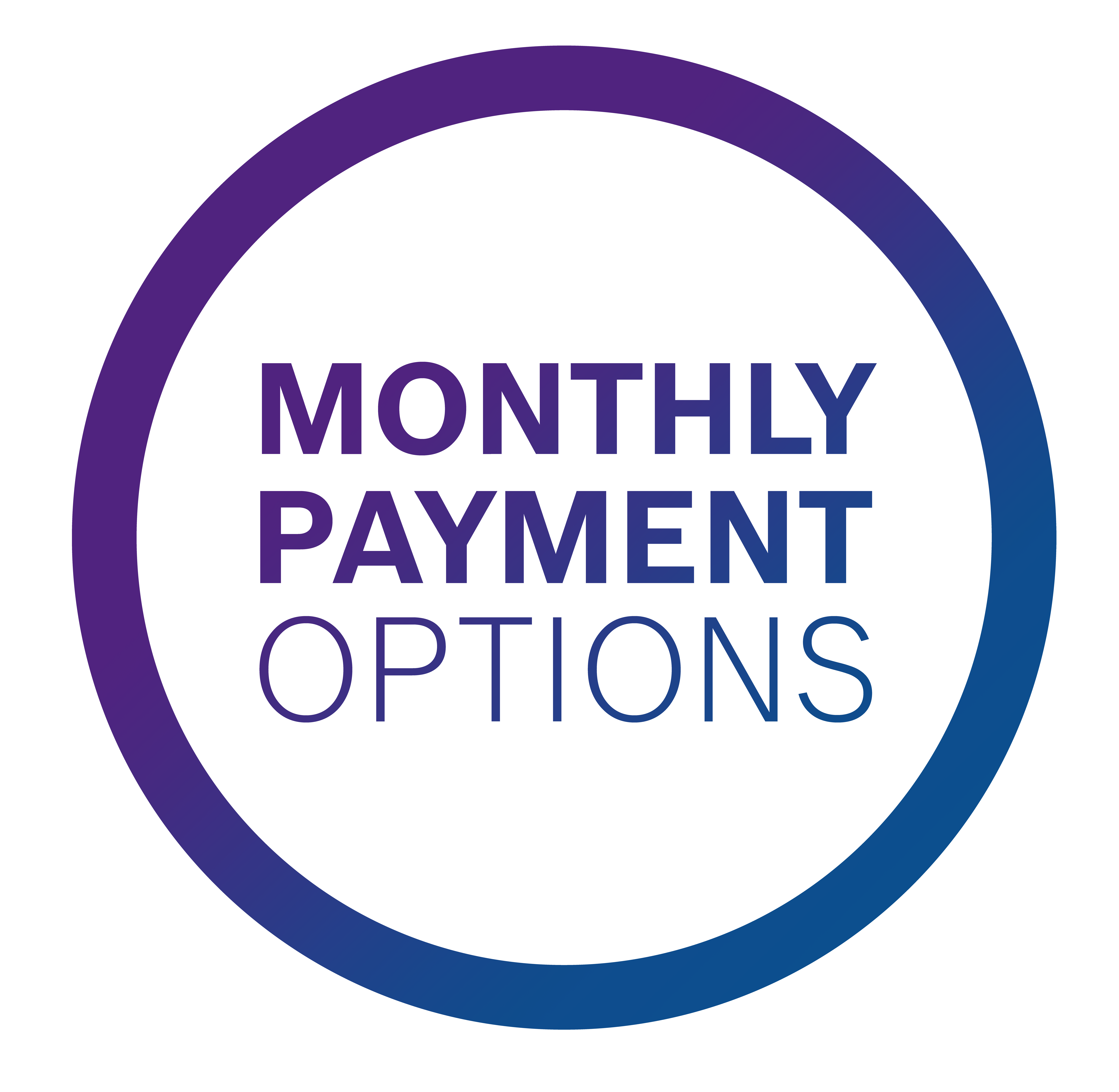 Boilers 4 Essex are proud to be approved installers for all the biggest and best
boiler manufacturers in the UK.