Boiler Services In Essex.
If your looking to get your boiler serviced look no further.  We service all boilers both domestic and commercial.  Including:
Gas Boilers
Electric Boilers
Oil Boilers
LPG Boilers
Swimming Pool Boilers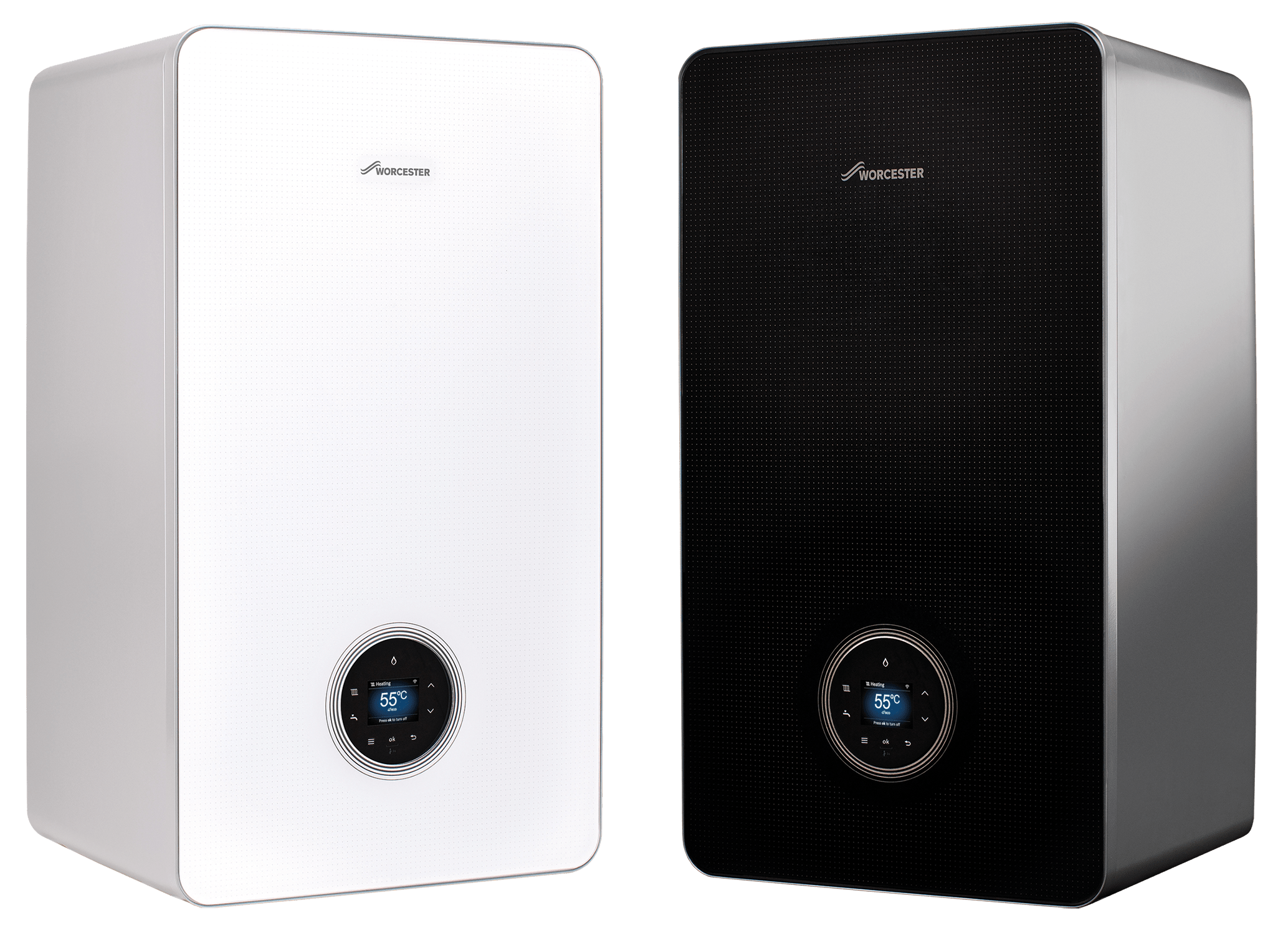 Boilers 4 Essex are accredited by Which and all leading boiler manufacturers.  As accredited boiler engineers we receive extra training from manufacturers allowing us to to carry out your gas boiler service to the highest possible standard.
We are also gas safe registered and at the end of you boiler service you will receive all the relevant test certificates.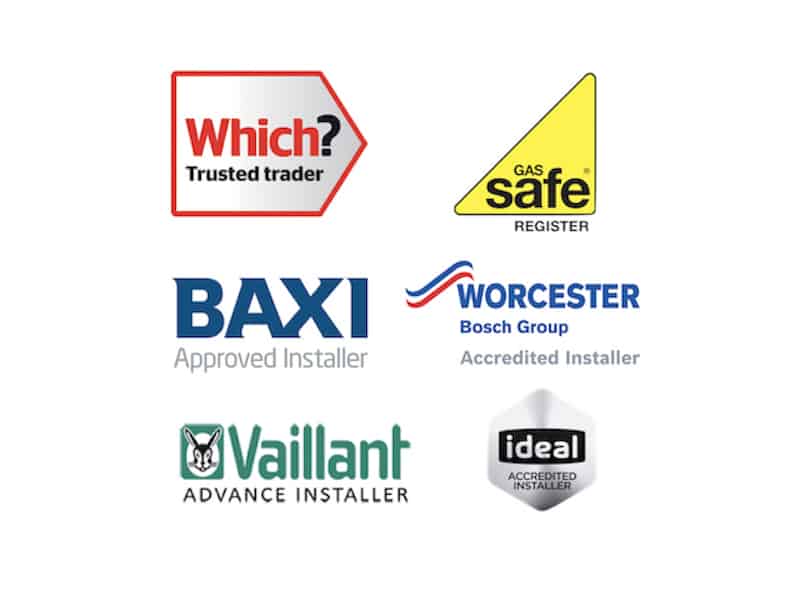 People are usually really happy when they find out we can service electric boilers for them.  Not many other people can!
As we pride ourselves on being highly trained, most of our engineers are Part P qualified for electrics.  This means we really are the boiler one stop shop!
We also install and repair electric boilers should you need help with that.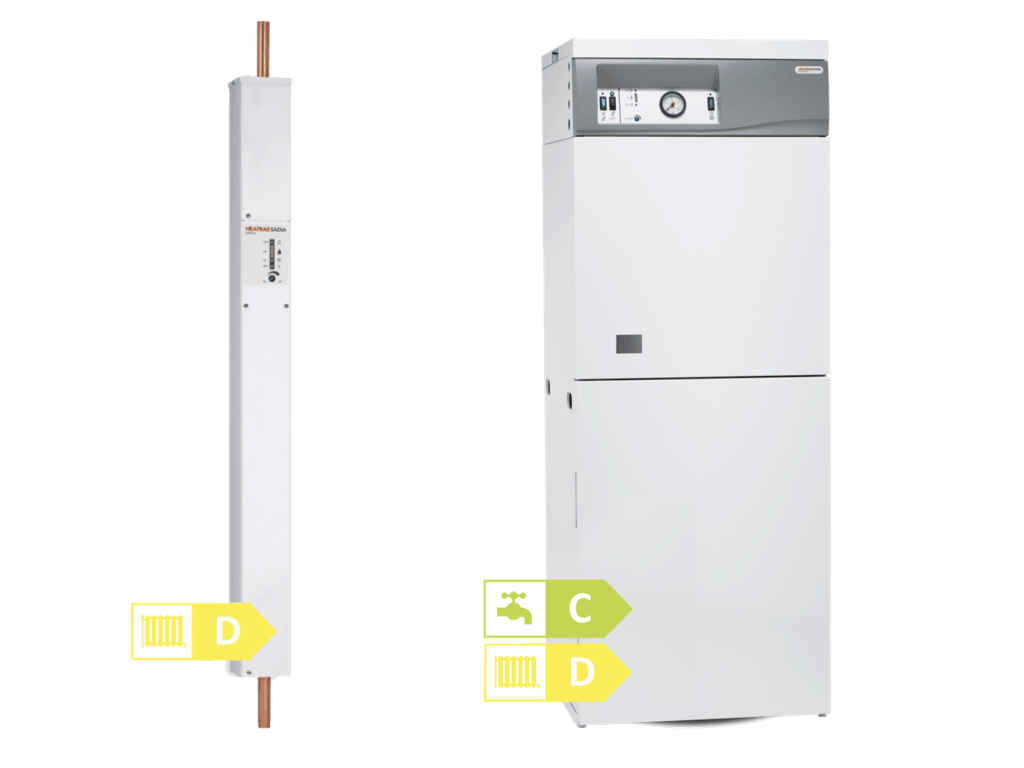 Yes we service Oil Boilers too!  Boilers 4 Essex are OFTEC registered and fully qualified oil boiler engineers.
It is very important to book a OFTEC engineer to carry out your oil boiler service as servicing an oil boiler is quite involved and requires the changing of certain parts every year.  In comparison to servicing a domestic gas boiler there is a lot more to do.  A full strip service is required every year.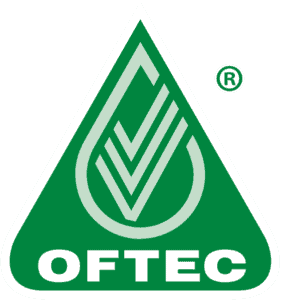 LPG boiler services no problem!  We can service both domestic and commercial LPG boilers.
Remember not all gas engineers can work on LPG.  It is a specialist qualification.  You can check the back of a gas engineers gas safe card to see if they are qualified.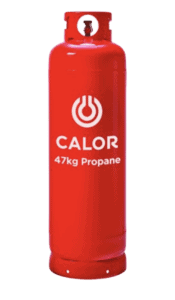 Swimming Pool Boiler Services.
Again with swimming pool boilers only specially trained engineers can work on them.  Remember to check the back of the gas safe id card.
The goods news is we have multiple engineers who are trained and very experienced.  I think you would be hard pushed to find engineers as capable of dealing with anything to do with your swimming pool boiler than us.
We have fitted 100's of swimming pool boilers all over the south east of England.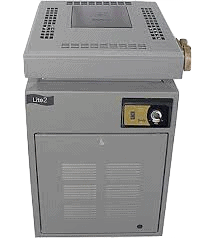 Get In Touch We Are Happy To Answer Any Questions You May Have.