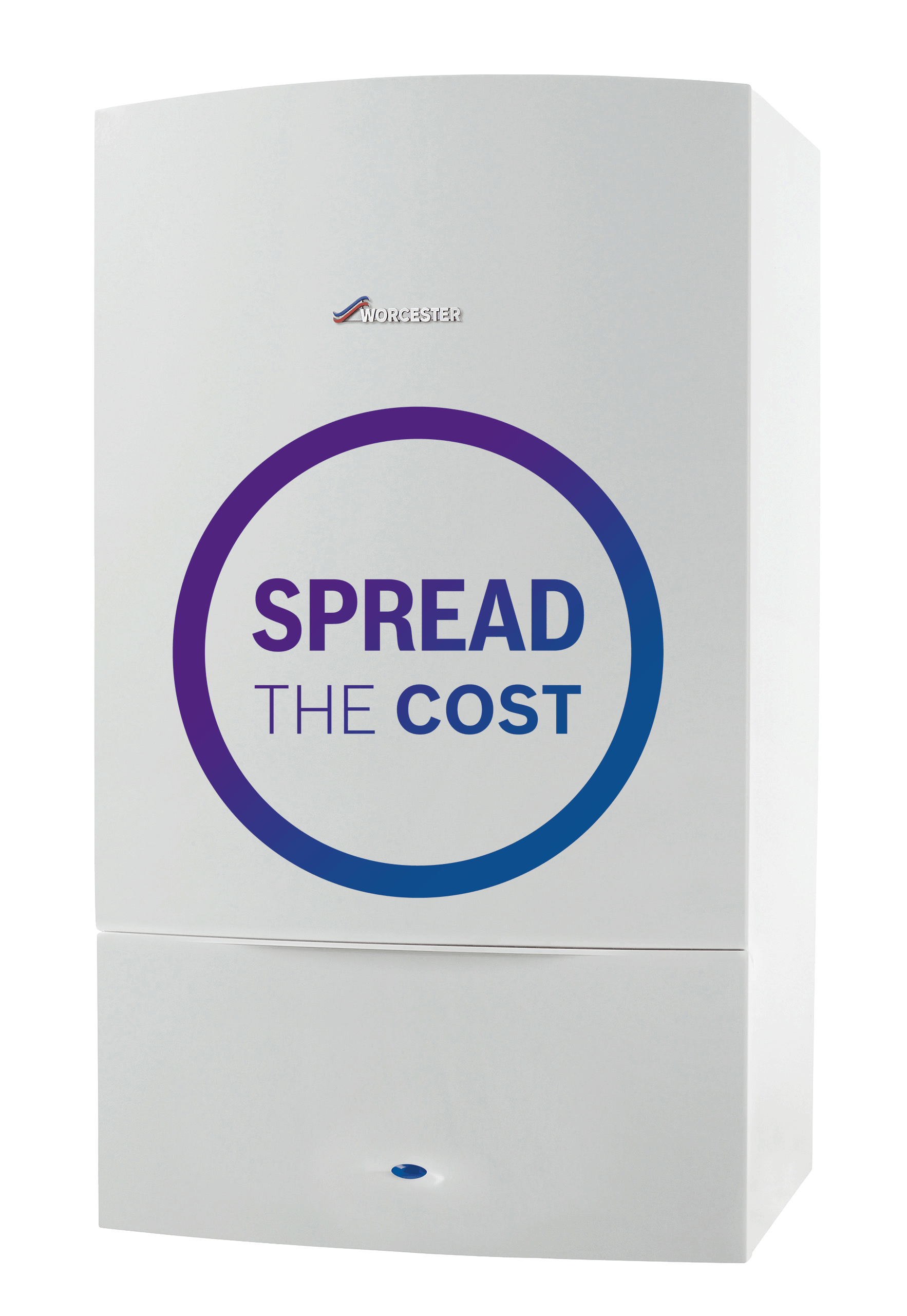 LPG Boiler Installations
In Essex.
Boilers 4 Essex are LPG boiler installation and replacement specialist! 
We install and repair LPG boilers all over Essex and surrounding areas.  We are approved installers for all leading LPG boiler manufacturers including Worcester Bosch, Baxi, Ideal and Vaillant.
We have great payment options including 0% Interest Free Credit and Buy Now Pay Later.
LPG Boilers Whats The Difference?
LPG is different to natural gas because it is stored in a gas tank on the property rather than being piped in.  LPG is a very efficient fuel and can be used with modern high efficiency condensing boilers.
Other than the way the gas gets to the boiler LPG boilers operate in a very similar way to natural gas boilers.  You can use them in conjunction with radiators and hot water cylinders in the same way as other gas boilers.
LPG is a cleaner fuel than most other fossil fuels. It has the lowest carbon emissions of the fossil fuels available to rural homeowners, so can help  reduce home heating and hot water costs and lower the home's carbon footprint.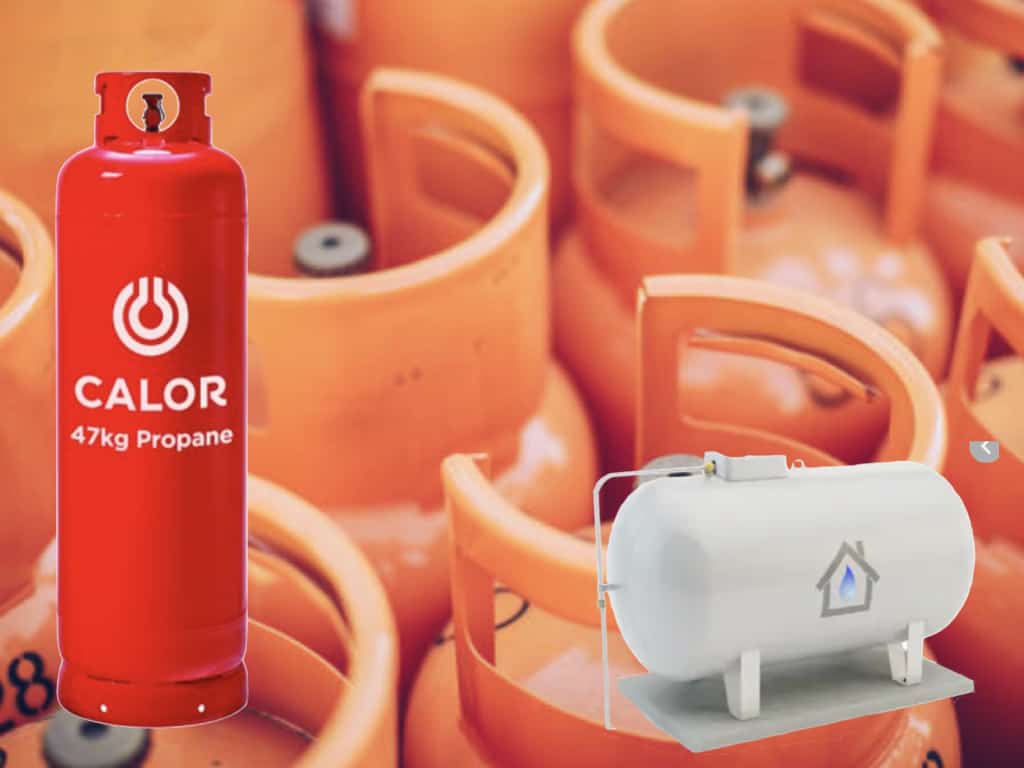 LPG can be stored in cylinders that can be changed or in bulk storage units which are filled directly by the supplier.  Depending on the size of the LPG boiler you require and your usage, we will advise on the on the best LPG storage solution for you, should you not already have one.
Changeable cylinders are generally on show, however with bulk storage units you have the option of installing them in the ground or on show.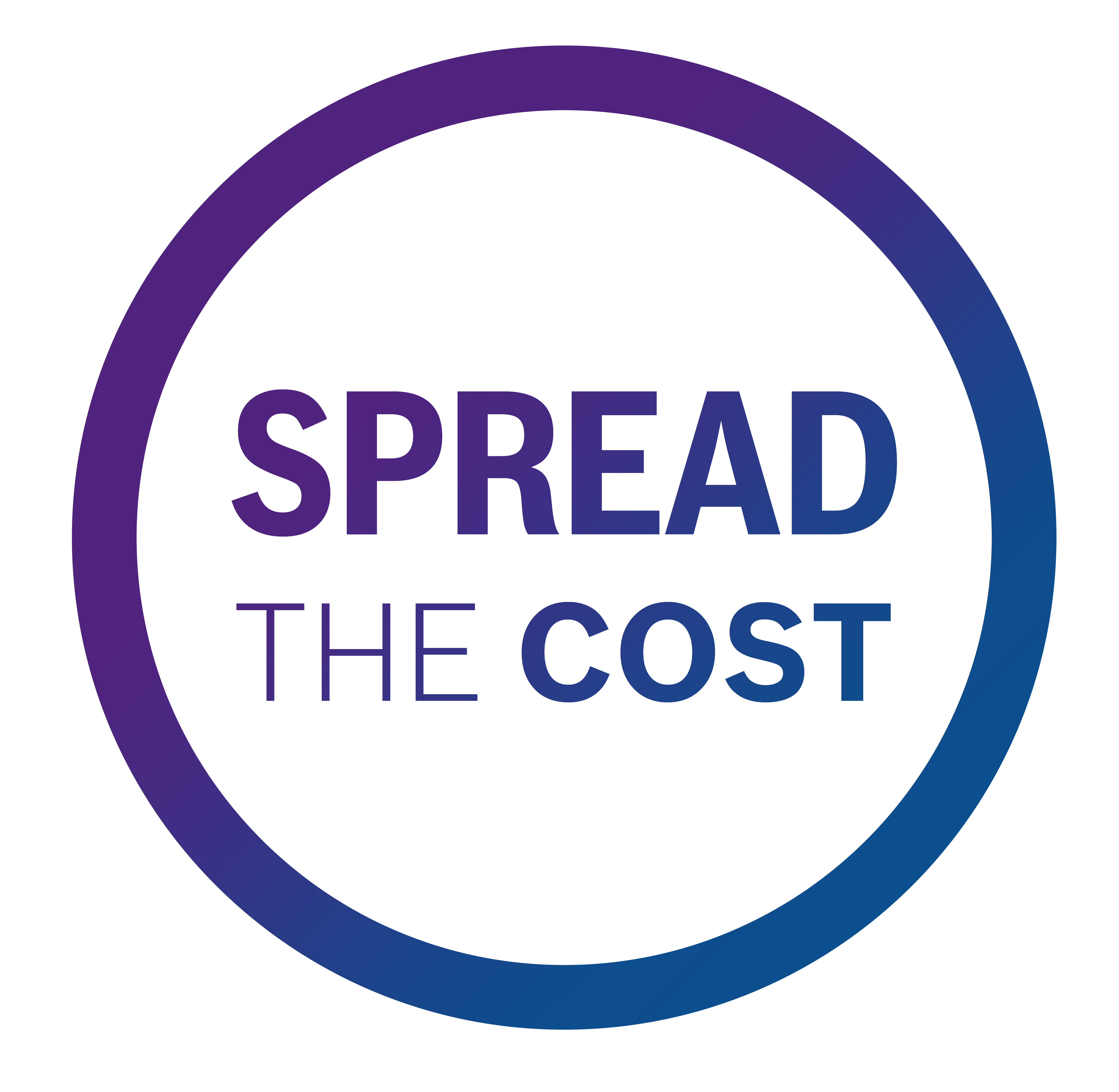 Easy LPG Boiler Payment Options
We like to make things as easy as possible for our customers when it comes to paying for their new boiler.
We have payment options including:
Buy Now Pay Later
0% Finance.
We all so take credit card and debit card payment.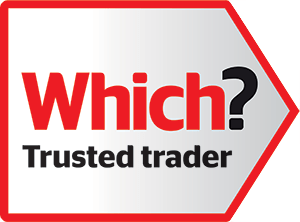 Which? Approved LPG Boiler Installers.
At Boilers 4 Essex we want to offer the very best service possible and we keep our standards high. Which? Have had a look at how we do things and have give us the big thumbs up.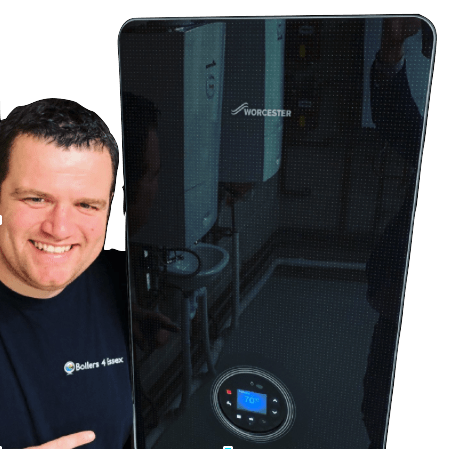 Get In Touch We Are Happy To Answer Any Questions You May Have.