Commercial Boiler Repairs Covering Essex, London & Kent
Welcome to Boilers 4 Essex, your trusted partner in keeping commercial establishments across Essex running smoothly. With years of experience and a team of dedicated experts, we specialise in comprehensive commercial boiler repair services. When your business relies on a functional boiler system, any disruption can be costly. That's where we come in – our mission is to provide efficient, reliable, and cost-effective solutions to ensure your boiler remains in optimal condition. Whether you're facing a sudden breakdown or seeking preventive maintenance, Boilers 4 Essex is here to deliver a professional service and peace of mind.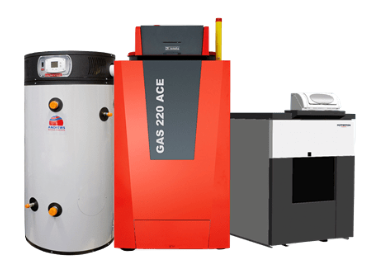 How Much Is A Commercial Boiler Repair?
The cost of a commercial boiler repair can vary significantly depending on several factors, including the extent of the damage, the type and size of the boiler, and the specific repairs required. On average, you can expect to pay anywhere from a few hundred to several thousand pounds for a commercial boiler repair. To get an accurate estimate, it's best to contact a professional boiler repair service like Boilers 4 Essex, who can assess your boiler's condition and provide you with a detailed quote based on your specific needs. Keep in mind that regular maintenance can help prevent costly repairs in the long run, so it's advisable to invest in routine servicing to keep your commercial boiler in good working order.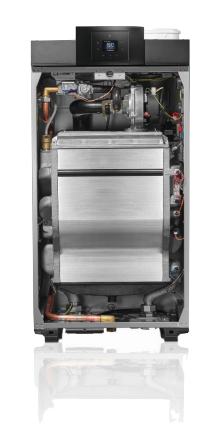 Who Can Work On A Commercial Boiler?
The lifespan of a commercial boiler can vary significantly depending on factors such as the quality of the equipment, how well it's maintained, and how heavily it's used. On average, a well-maintained commercial boiler can last between 15 to 30 years. However, some high-quality models can endure even longer with proper care and maintenance.
Regular maintenance, including annual inspections, cleaning, and prompt repairs, can extend the life of a commercial boiler. Additionally, investing in energy-efficient boilers may provide long-term cost savings and a more extended operational life.
It's crucial to have a professional boiler technician assess your specific boiler system to determine its condition and expected remaining lifespan. This assessment will help you plan for maintenance, repairs, or a potential replacement when the time is right.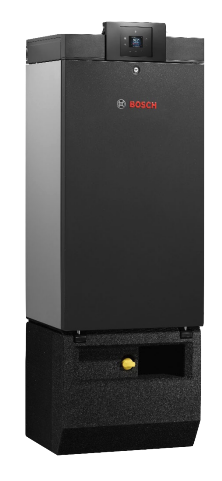 How Long Does A Commercial Boiler Last?
In the UK, working on a commercial boiler requires specific qualifications and certifications. Only Gas Safe registered engineers are legally allowed to work on commercial boilers. The Gas Safe Register is the official body that oversees and regulates gas safety and competency for gas engineers in the UK. Commercial boilers fall under the category of commercial gas appliances, and anyone servicing, repairing, or installing them must be a Gas Safe registered engineer with the appropriate qualifications and training for commercial gas work. This ensures that the work is carried out safely and in compliance with all relevant regulations and standards. It's essential to verify the credentials of any engineer or company you hire to work on commercial boilers to ensure the safety of your property and occupants.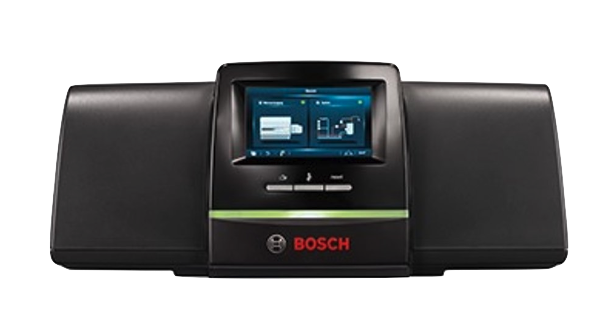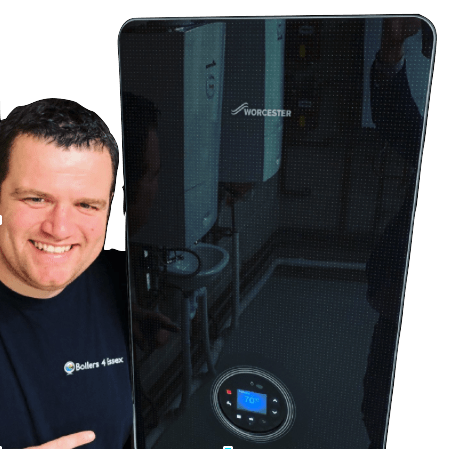 Get In Touch We Are Happy To Answer Any Questions You May Have.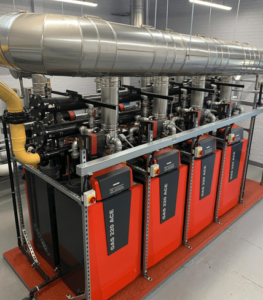 Welcome to our comprehensive commercial boiler services page, catering to Essex, London, and Kent areas. Our Gas Safe registered experts specialise in delivering tailored heating solutions for diverse commercial spaces including schools, offices, factories, shopping centers, and swimming pools. With a focus on safety, efficiency, and reliability, we offer annual servicing, repairs, and installations. Explore how our expertise ensures optimal heating solutions for your commercial needs.
Read More »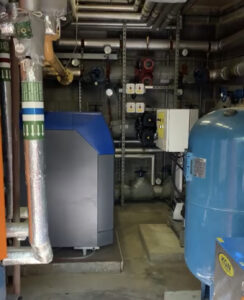 Elevate your commercial space's comfort with Boilers 4 Essex, the leading commercial heating experts serving Essex, London, and Kent. Specialising in tailored heating solutions for schools, colleges, offices, and shopping centers, we bring years of experience to every project.
Our team is dedicated to providing efficient heating system installations, maintenance, and repairs. We understand the unique demands of different commercial environments, ensuring your space remains warm, energy-efficient, and conducive to productivity.
Choose Boilers 4 Essex for reliable and high-quality heating solutions that stand the test of time. Contact us today for inquiries, quotes, and expert heating services in Essex, London, and Kent.
Read More »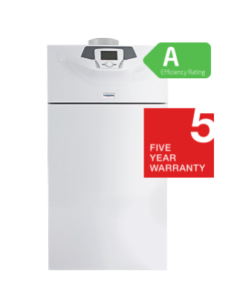 Commercial boiler supplied and installed across London, Essex and the south East of England.
Read More »