Air Source
Heat Pumps
Installations
In Essex.
Boilers 4 Essex are Air Source Heat Pump installation and replacement specialist! 
We install and Air Source Heat Pumps all over Essex and surrounding areas.  We are approved installers for Mitsubishi Ecodan who are leading air source heat pump manufacturers.  We are MCS certified and able to help our customers gain government funding through the Renewable Heat Incentive.
We have great payment options including 0% Interest Free Credit and Buy Now Pay Later.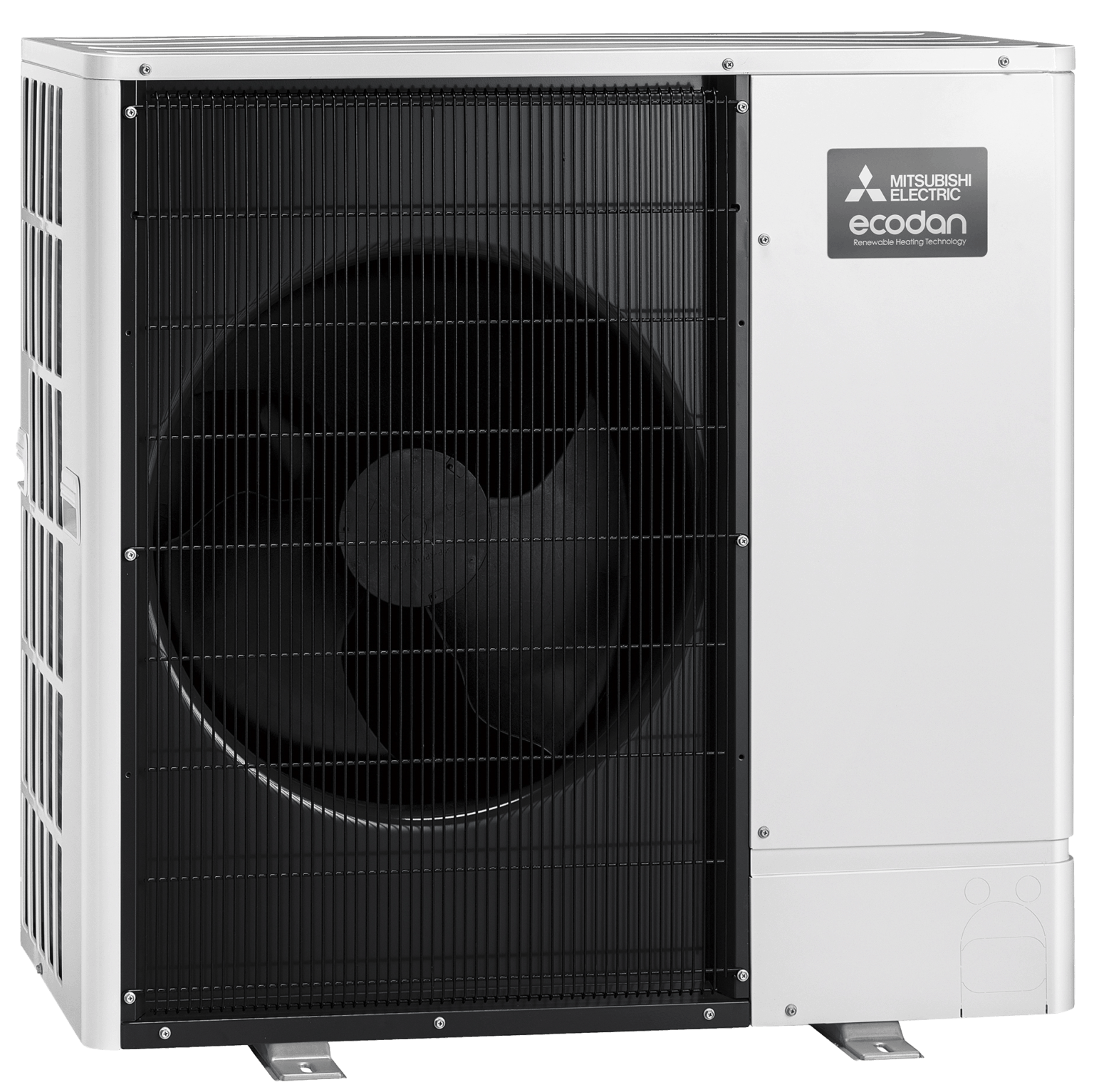 Boilers 4 Essex are MCS Certified Air Source Heat Pump Installers.  Our MCS certification allows us to help our customers gain access to the Renewable Heat Incentive Scheme.  This Scheme gives customers access to funding for the their new air source heat pump.
How An Air Source Heat Pump Works.
So how does an air source heat pump work?  Actually its a simple concept that has been around in your homes for years.  Its basically a back to front fridge!  
The air source heat pump uses a refrigeration cycle to take warmth out of the air and put it into the water in your heating and hot water pipes. 
So how does it work in winter when it"s cold outside?  Well the refrigerants used have really low boiling point so they can work down to really low -c temperatures.  Intact in a lot of Scandinavian countries ashp's have been used for years because of how well they work.
So now you know a little about how they work why not see how much money you could be entitled to through the Renewable Heat Incentive Scheme (RHI).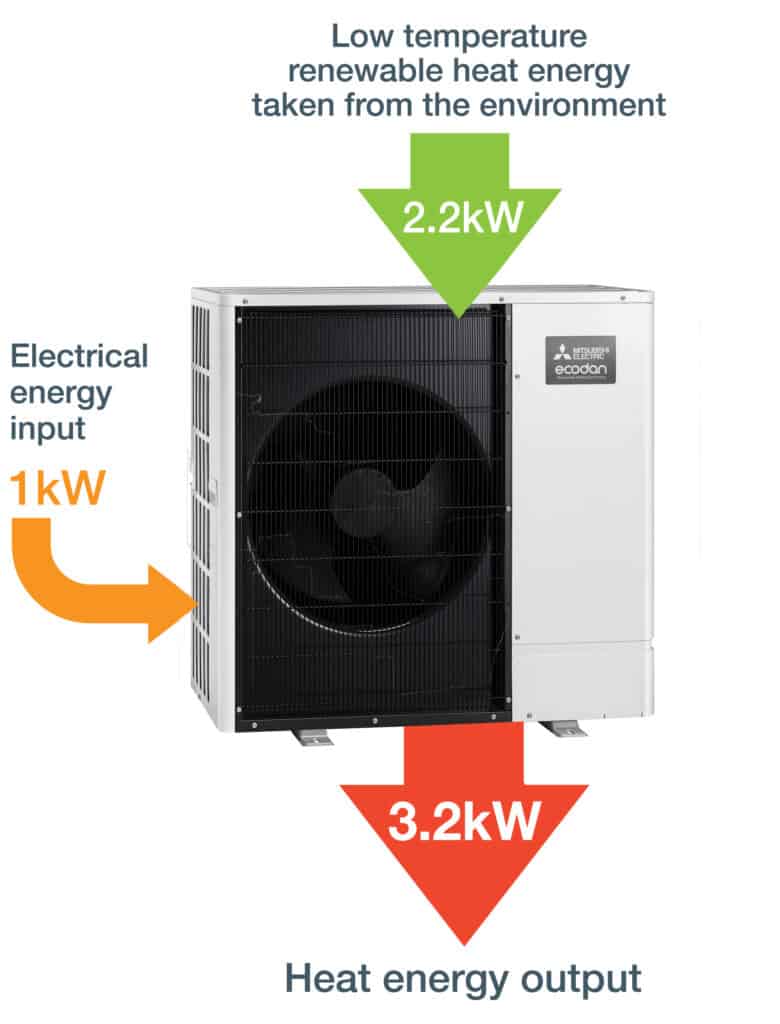 Mitsubishi Ecodan Accredited Installation Engineers.
At Boilers 4 Essex we are accredited installation engineers for Mitsubishi Ecodan air source heat pumps.
Our engineers have undergone in depth product training to ensure we provide our customers with the very best service.
Insurance Backed Protection On All Installations.
We have been vetted by HEIS and are happy to offer our customers peace of mind with their new air source heat pump installation.
The deposit and staged payment protection insurance means you can place your order with Boilers 4 Essex with the upmost confidence.
HEIS provides free advise and a helpline for consumers.  You also get access to an independent ombudsman.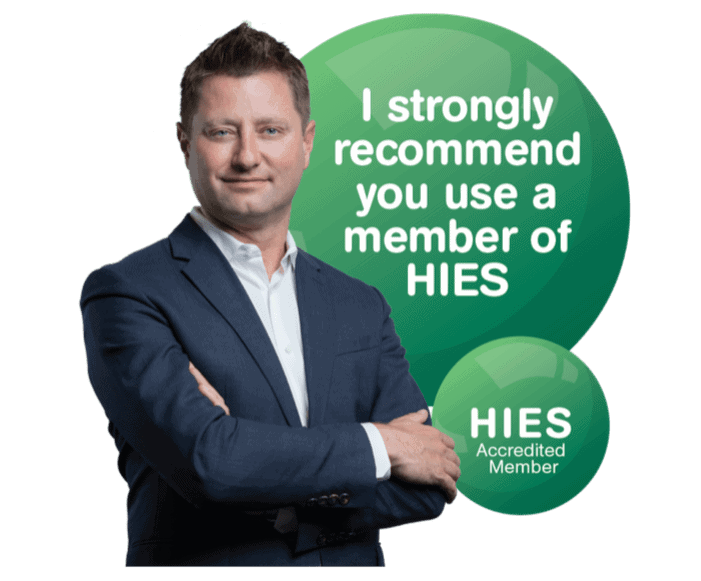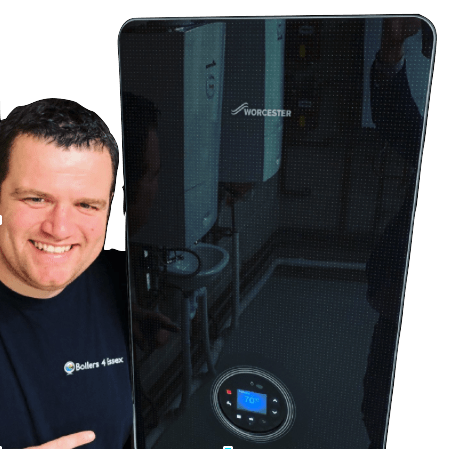 Get In Touch We Are Happy To Answer Any Questions You May Have.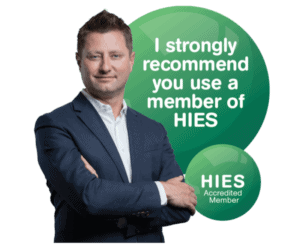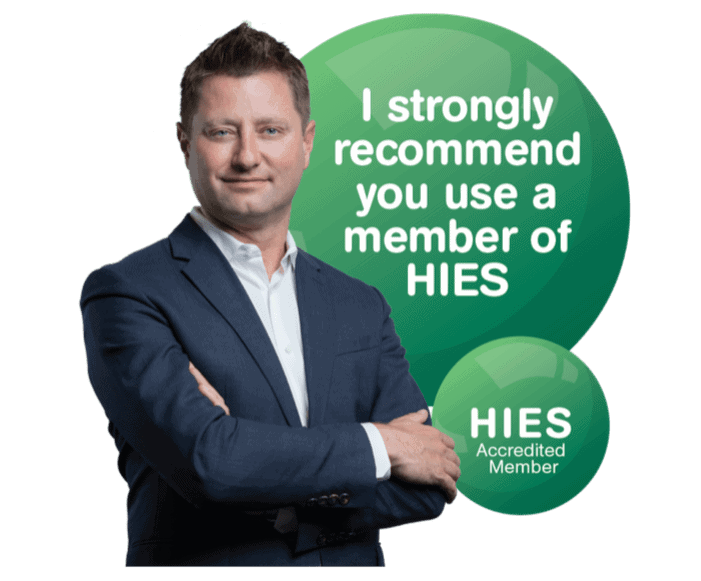 Uncategorized
Insurance Backed Air Source Heat Pump Installations What Is HEIS? A Chartered Trading Standards Institute (CTSI) approved Consumer Code, HIES is a leading consumer protection
Read More »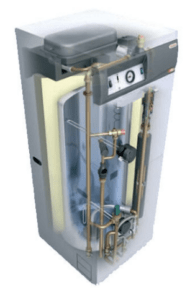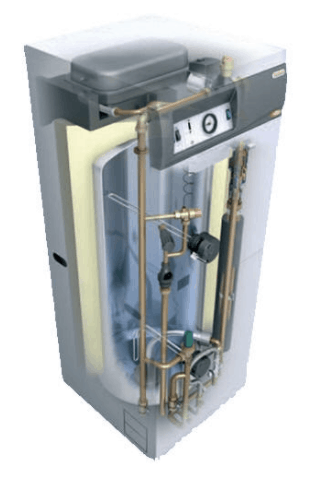 Electric Heating
What Is The Best Electric Combi Boiler UK? If your thinking of getting a new electric combi boiler please read on as we have some
Read More »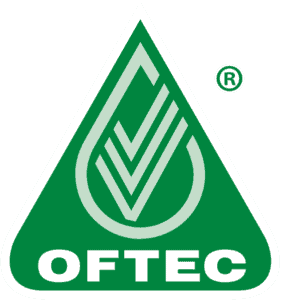 Energy Efficiency
OIL & OFF-GRID HEATING
Keep biofuels in the mix for rural heating
Read More »